Account Products
SIS&L Deposit Accounts are available for both individuals and corporate bodies.
Savings Accounts
A savings account provides a convenient solution to building up surplus funds. It helps to plan and save in the short term as well as accumulate funds to invest in the future. The SIS&L Savings Account offers the best option for you in cultivating habits for wealth creation and management: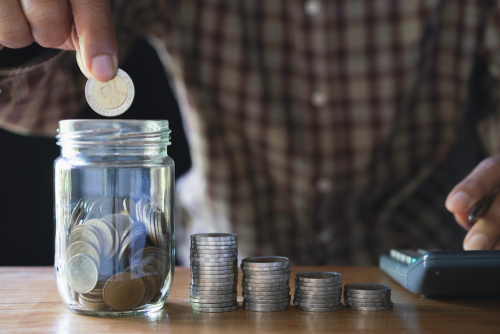 Features:
● Interest Bearing
● Initial deposit
● ATM card use
● Minimum balance
● Access to a savings booklet
● Maximum of six (6) withdrawals per month
Benefits:
● Safe keeping of your money
● Attractive interest rates
● Building up substantial deposit as equity towards future investments
● Easy access to loans with savings as cash collateral
● Flexible cash withdrawal terms
● Savings withdrawal booklet to track withdrawals and deposits
● Easy monitoring of accounts
● Access to numerous Gh-Link ATMs
● Accumulation of funds against unforeseen circumstances
Requirements:
● Complete account opening documentation
● Proof of identity- National ID
● Passport size photograph
● Proof of address (utility bill)
● Letter of introduction from employer (optional)
● Initial Deposit – GHS50
● Minimum Operating Balance– GHS50
Current Account
This is a checking account used to carry out day-to-day business operations. It enables the customer make payments and transact business through the issuance of cheques. SIS&L Current Account enables you access funds and deposit cheques at any branch.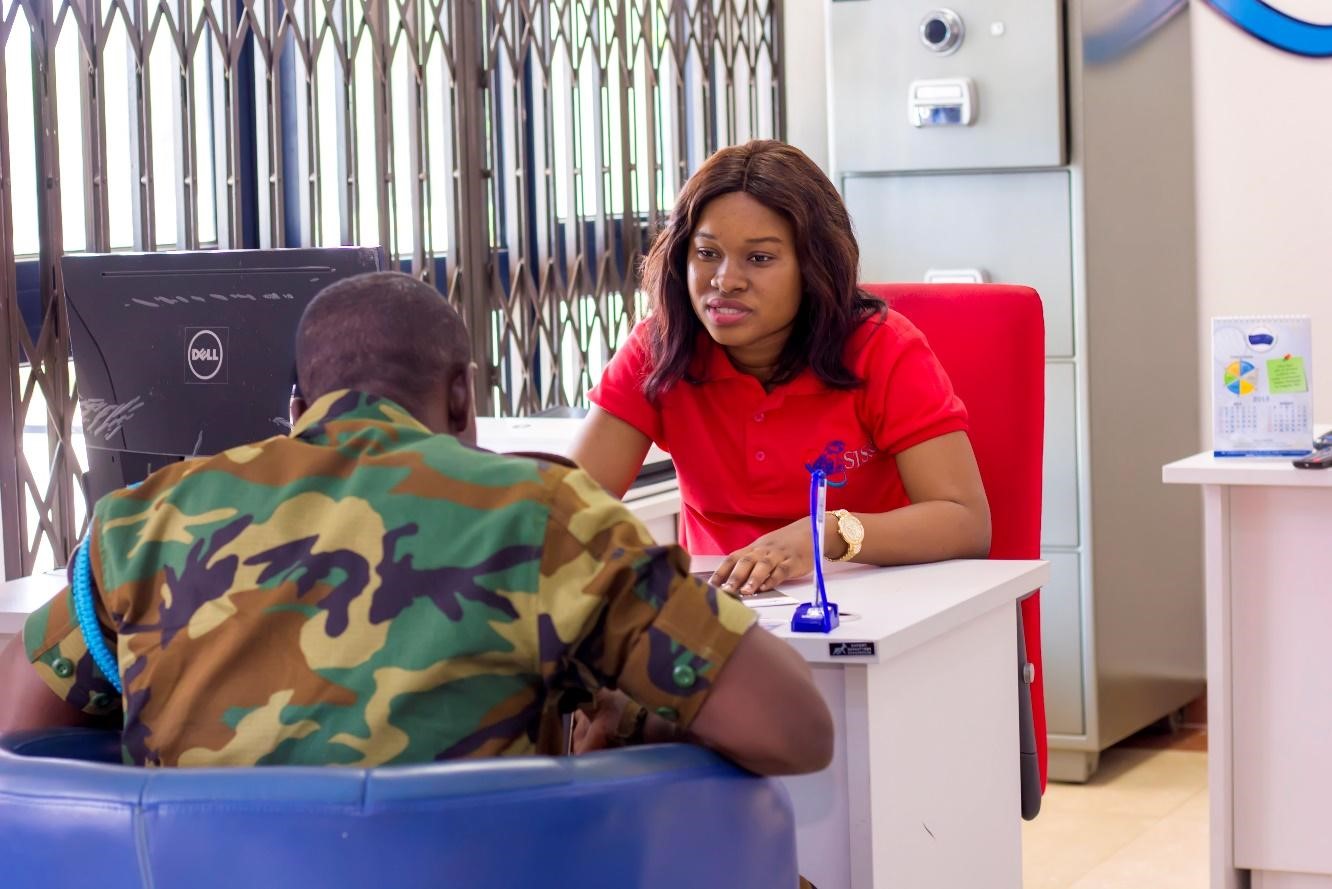 Features:
● Interest earned on minimum balance of GHS5,000
● No Commission on Turnover (COT)
● No restrictions on withdrawals
● Over the Counter (OTC) Transactions
● Funds transfer
● Email and SMS alerts on transactions
● ATM Debit Card Services
● Internet Banking
Benefits:
● No restrictions on withdrawals
● Convenient services – standing orders, direct debit services
● Access to utilities & bill payments
● Use of ATM & electronic cards
● Access to credit facilities
Requirements (Individual):
● Complete account opening documentation
● Proof of identity- National ID
● Passport size photograph
● Proof of address (utility bill)
● Letter of introduction from employer (optional)/ Reference Letter
● Initial deposit – GHS20
Requirements (Corporate)
● Complete account opening documentation
● Board Resolution
● Certificate of incorporation
● Certificate to commence business
● Form 3
● Form 17 (if applicable)
● Company regulations
● National ID of Directors and Account Signatories
● Passport size photographs of Directors and Account Signatories
● Reference/ Auditor's Letter/ Letter of Introduction from a Legal Firm
ATM Services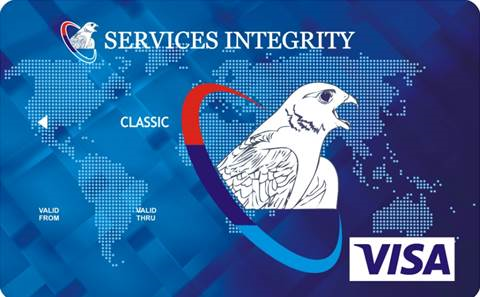 Services Integrity Savings & Loans (SIS&L) provides a 24-hour ATM services through a self-service electronic channel that allows customers to access their account information from ATMs (Automated Teller Machines) and to perform basic banking transactions quickly, safely, and conveniently without visiting the banking hall.
ATM Services available include:
Cash withdrawals
Account balance enquiries
Mini-statement printing
Funds transfers (between own accounts)
Personal Identification Number (PIN) change by ATM Card Holder
Benefits:
24-hour access to cash
Unlimited access to your account information
Access to ATMs of other banks on the VISA network
gH-Linked ATM Cards of other banks can be used on SIS&L ATMs
Who May Become an ATM Cardholder?
An individual account holder or anyone authorized by the account holder may become a card holder subject to the approval of the Branch Manager in whose branch his/her account is domiciled.
ATM Card Application Procedure
The individual account holder must complete and sign an ATM Application Form and submit it to the Branch.
Where the prospective cardholder is not the account holder, both the prospective cardholder and account holder must complete and sign the ATM application Form.
Branches will vet and send the ATM Application Forms to the Card Centre at Head Office for processing.
The Card Center will process and issue the Card and send them to the originating branches for the customer to pick up. Alternatively, customers can also designate a Branch rather than the domiciled Branch where the customer chooses to pick his(her) card.
ATM Locations
SIS&L Head Office – Burma Camp
Club 77 (Military Police) – El – Wak
Base Workshop Market – Burma Camp
Military Academy & Training Schools (MATS) -Teshie
Naval Base – Tema
1Bn – Michel Camp
Army Recruit Training School(ARTS)– Shai Hills
Naval Base – Sekondi
2Bn, Takoradi
4Bn, Kumasi
3Bn,Sunyani
6Bn, Tamale
Airborne Force, Tamale
Air Force Base, Tamale
Ho Branch
Investment Opportunities
SIS&L has a prudently selected range of investment products and funds designed to meet your personal investment needs. In addition to our range of investment products, you can have access to our advisory services. This gives you the opportunity to talk to our investment advisors and review your investments as often as you like, giving you the peace of mind and assurance that your plans are always up to date with your circumstances.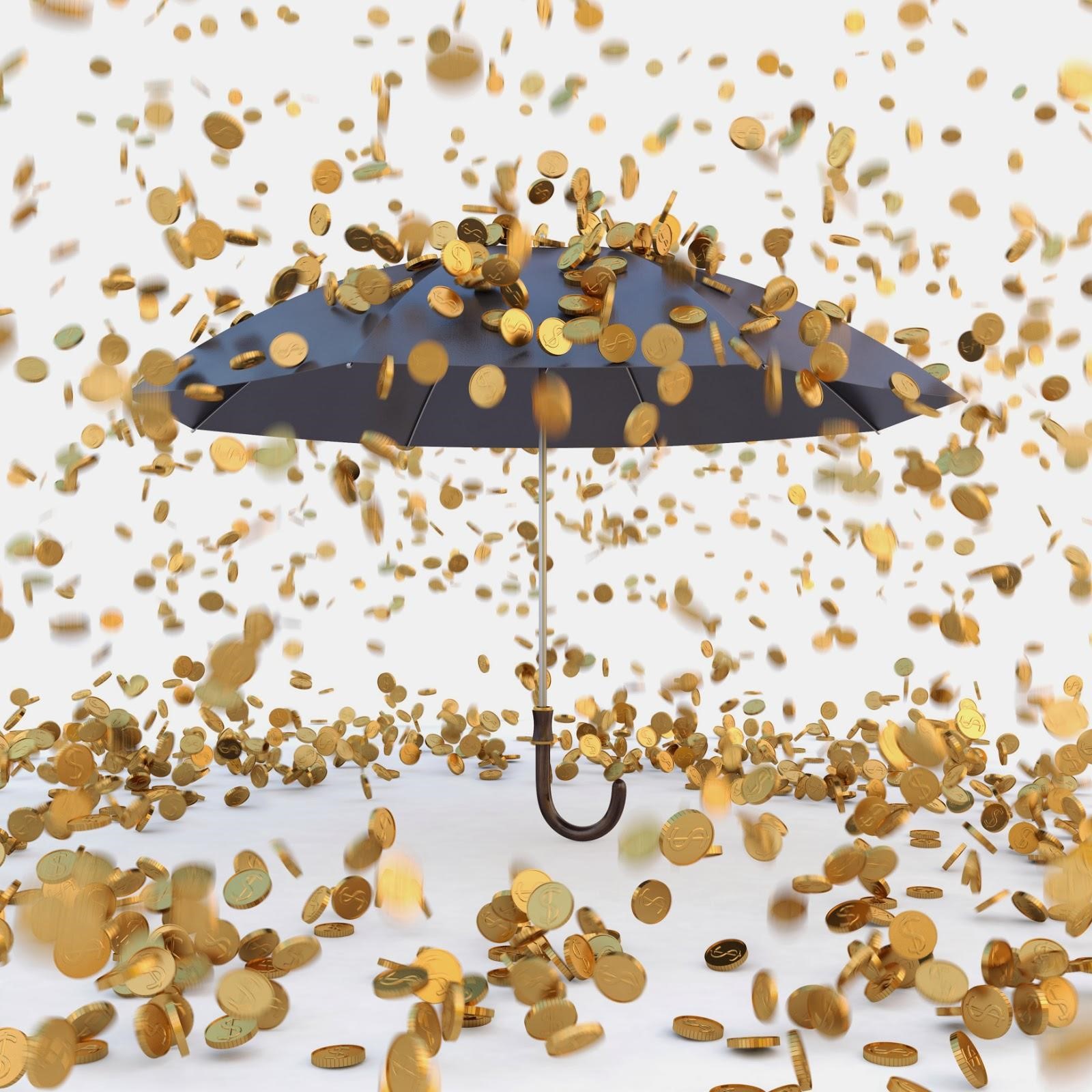 Call Account
The Call Account is an investment account which gives you the opportunity to make a withdrawal at any time without prior notice to SIS&L. Our interest rates on these deposits are most often negotiable and the interest is calculated daily.
The SIS&L Call Account gives you the opportunity to earn good returns and effectively manage your business funds whilst availing to you the flexibility of calling for your money at any time.
Treasury Bills and Notes
Treasury bills/notes (T-Bills) are short – term money market instruments. These are issued by Bank of Ghana (BOG) either on its own behalf or on behalf of the Government of Ghana. This is assumed to be a riskless investment which earns a fixed moderate interest rate because the investment "sits" with the Government. At maturity, the government pays back the principal amount together with the interest amount due you.
Currently, the various Government Treasury Bill/Notes/Bonds issued weekly on the primary market and subsequently traded on the secondary market are:
1. 91-day Treasury Bill
2. 182-day Treasury Bill
3. 1 and 2-Year Treasury Notes
4. 3 and 5-Year Bonds
SIS&L assists its customers in buying or selling of Bank of Ghana Treasury Bills/Notes through authorized primary dealers at the Bank of Ghana at no cost.
Fixed Deposits
A Fixed Deposit is an investment product in which a fixed sum of money are invested for a particular period at an agreed and determinable interest rate and which runs throughout the period of the investment.
SIS&L Fixed Deposit offers you competitive and negotiable interest rates that are higher than that of the ordinary savings account, and is perfect for saving towards a definite goal. SIS&L Fixed Deposit investment ranges from 30 days, to 365 days. You may not withdraw from this account during the period of investment. However, if you need to do so, it may come at a penalty/discount on the interest amount.
Private Funds Management
SIS&L acknowledges the hard work you put into obtaining the wealth you have. We aim to help you make gains on the money you already have. SIS&L does not only offer you investment advice, but we create a customized portfolio for you that fits your exclusive investment needs. You will also have the services of a committed fund manager and relationship manager under the SIS&L Private Funds Management.
We respect your privacy that is why we charge ourselves with the highest standards of confidentiality in managing your private funds.
FAQs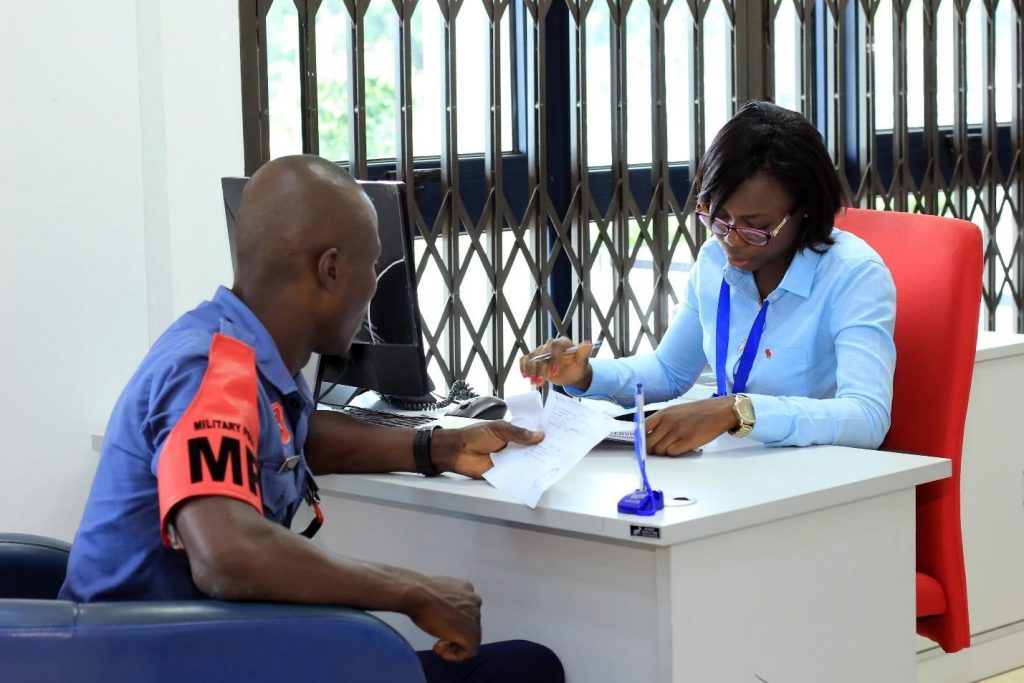 1. What is SIS&L's business operating hours?

SIS&L opens to the public from 8:30am to 4:00pm every Monday to Friday.

2. How soon can an account be opened at SIS&L?

An account at SIS&L can be opened as soon as the necessary account opening requirements are submitted and verified.

3. How long does it take to get a new cheque book?

A cheque book request takes three (3) working days on average to be ready.

4. How long does it take for an ATM request to be ready?

An ATM request takes three (3) working days on average to be ready.

5. Do SIS&L ATM cards work on other banks ATMs?

Yes; SIS&L cards work on any ATM that has been certified by GhIPPS to accept chip-based cards. Some of the certified institutions as at today include the following:

● Universal Merchant Bank

● Zenith Bank

● ARB Apex

● Bond Savings & Loans Ltd

● Best Point Savings & Loans Ltd

● National Investment Bank

The list keeps growing so kindly check with SIS&L on a regular basis.

6. What is the minimum initial deposit for opening a Savings Account?

The minimum initial deposit for a Savings Account is GHS50.

7. How long does SIS&L take to process loans for GAF Personnel?

SIS&L processes loans within 24 hours after all application requirements are met and an undertaking from Forces Pay Regiment secured.

8. What is the maximum personal loan amount a soldier can access?

The maximum loan amount to a soldier depends on applicant's two (2) years' gross salary subject to a Debt Service Ratio of 65%.

9. Can I pay off my outstanding loan before expiry date?

Yes. SIS&L allows for early loan settlement with no penalties.

10. How is loan deduction done for GAF Personnel?

Loan repayments are deducted at salary payment source by the Forces Pay Regiment and paid to SIS&L on customers' behalf.
Products & Services