Mr. Evans Kofi Bayitse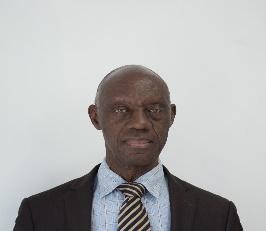 EVANS KOFI BAYITSE is the Advisor, Human Resource and Administration for Services Integrity Savings and Loans (SIS&L) which appointment he has held since August 2016.
His career in Human Resource spans over three (3) decades.
Prior to joining SIS&L, Mr. Bayitse was the Director of Administration of Gavor Consult, from March 2014 – July 2016. He has also worked as Group Human Resource Director for Vlisco Ghana, Industrial Relations & Remuneration Manager for Unilever Ghana Limited and HR Manager for then Lever Brothers Ghana.
He began his career at Volta River Authority as an Engineer in Protection and Control and a stint as Project Engineer at Elliot Engineering, Lagos, Nigeria.
Mr. Evans Kofi Bayitse